More investment in key machinery for Centronic!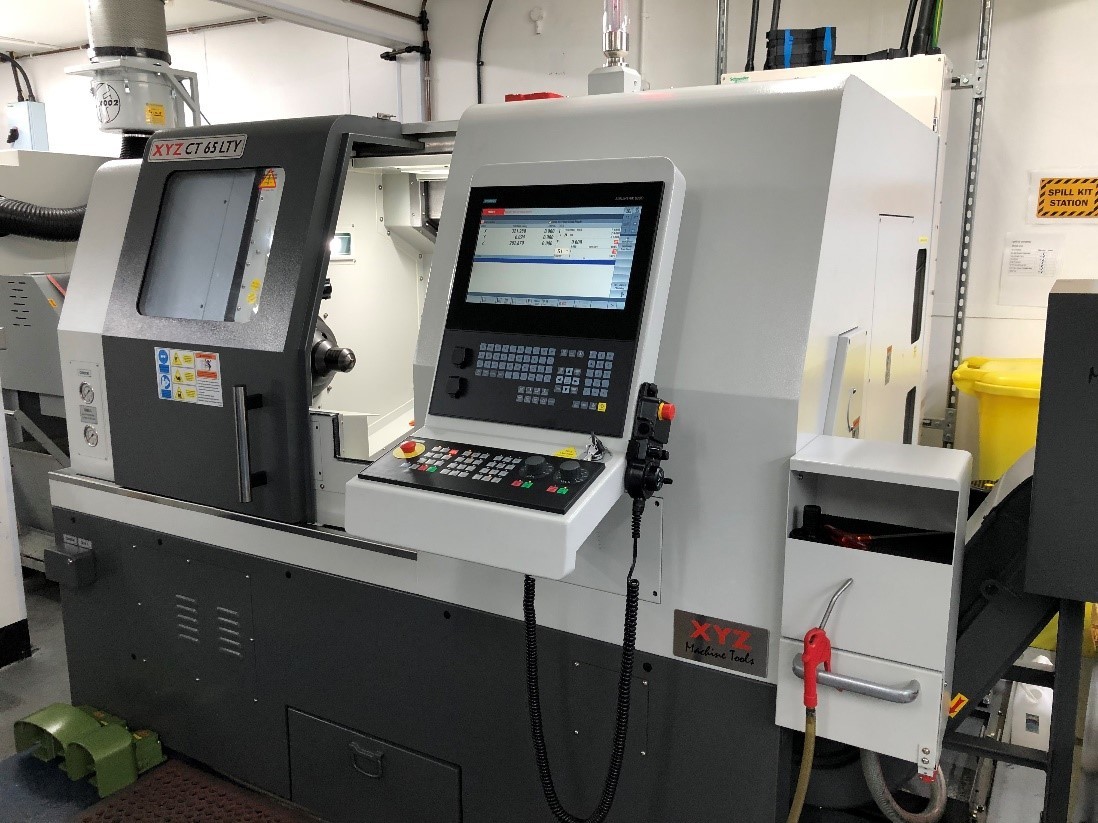 This month we took delivery of Brand new LTY65 mill turn.
It has been recognised that there is a growing need for this type of machine within the business to provide us with additional capabilities for our markets.
This machine will cut our lead time and setup times making us more efficient, eliminating the need for second operations in most cases.
It is a great addition to our ever-growing portfolio of CNC machines within the workshop.
---