COVID Secure: opening up a second canteen/break area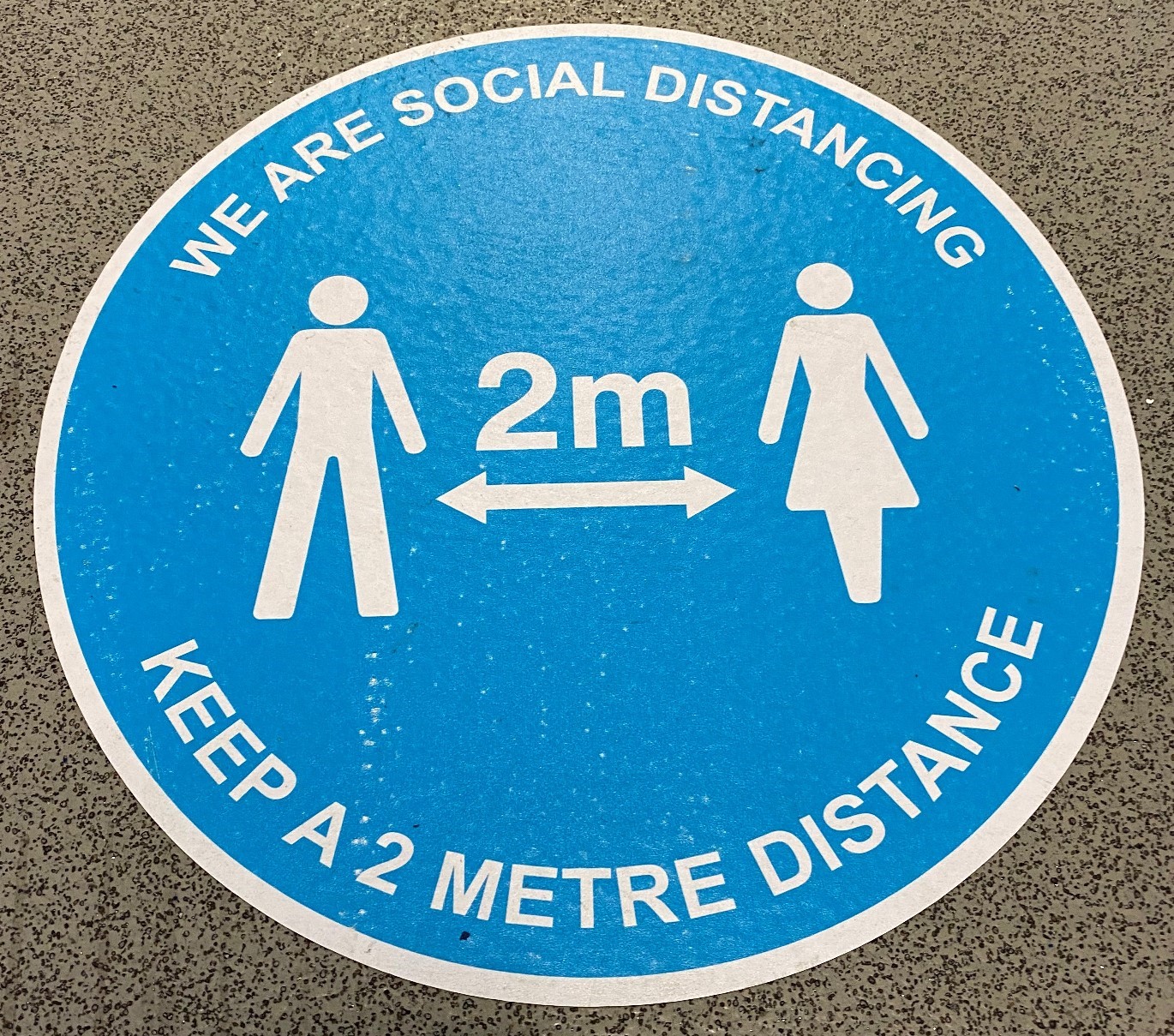 For Centronic to achieve and maintain COVID Secure status, we have put in place lots of additional measures to promote safety and wellbeing over recent months.
At the start of the pandemic we immediately staggered break times so that our canteen area could remain socially distanced, and in the summer people also had the ability to use our garden area. However, with colder weather now digging in we have now opened up a second dedicated canteen space, complete with vending and this means that we can limit the occupancy in each room so that our colleagues will continue to feel safe and secure.
---